Testimonials
Don't just take our word.. here is some feedback and testimonials from satisfied clients who have had CQMS provide them with H&S consultancy and additional services.
---

Extremely satisfied with the quality of service received; newsletters are useful for updating our workforce and drawing our attention to what others are doing and the consequences, would definitely recommend CQMS.
---
Wintle Heating & Plumbing Ltd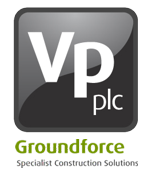 Groundforce takes its commitment to Health and Safety seriously and for many years have relied on CQMS to guide us through the minefield of legislation. We find them to be informative and supportive and the advice passed on has proved to be invaluable in developing the appropriate procedures for our business. Any issues we have are dealt with efficiently and professionally; it is reassuring to know that we have such good support at the end of a phone.
---
Groundforce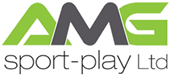 Quick response and friendly. CQMS helped us received our accreditation.
---
AMG Sports-Play Ltd

Clear and simple visit reports on site, highlighting areas that need improving.
---
Acrabuild (Anglia) Ltd