CQMS News: BuildUK Recognised Assessment Body
The Common Assessment Standard: Recognised Assessment Body
CQMS Ltd are thrilled to announce that we are the fourth organisation to become a Recognised Assessment Body to certify companies against the Common Assessment Standard.
The data sharing solution enables Contractors and Clients to obtain verified PQ data from any Recognised Assessment Body, companies can apply to the Recognised Assessment Body of their choice for certification: Achilles, CHAS, Constructionline and now CQMS.
The Common Assessment Standard products offered by CQMS are known as Safety‐Scheme Premium (desktop) and Safety‐Scheme Elite (site‐based).
"We are delighted to become a Recognised Assessment Body able to certify companies against the #CommonAssessmentStandard, and to recognise and support the enhanced requirements for supply chains whilst raising the bar in a cost-effective and efficient way."

Kerry Howe, Director, CQMS 01.03.2022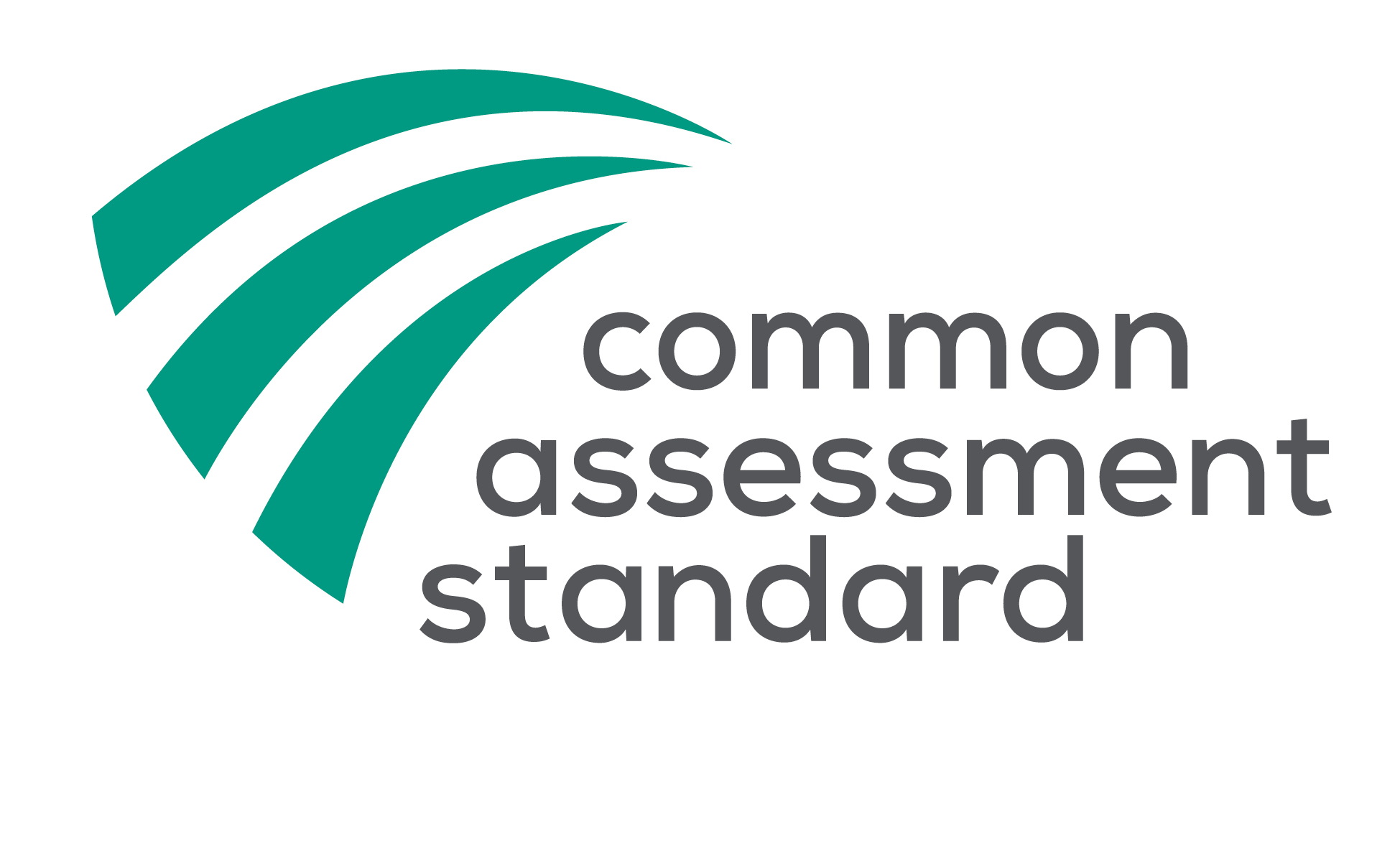 Further details:
View the BuildUK Press Release
View CQMS' Common Assessment Standard assessment fees